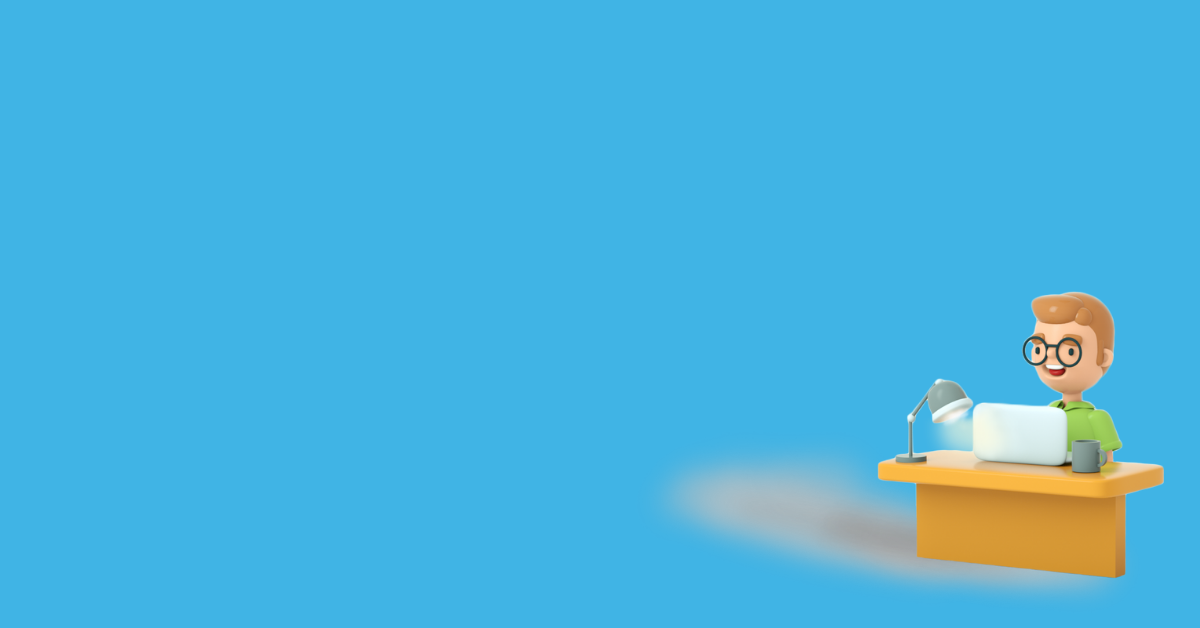 Amendment to P075 and accurate generator status tracking
For major retailers, hazardous waste generator status is a big deal. Reducing generator status means saving operational dollars and reducing compliance headaches. Evolving state and federal-level regulations, gaps in data and reporting, and misclassified products makes accurately tracking generator status in real-time a challenge.
Updates to RCRA took effect this past Wednesday. The EPA rule eases disposal guidelines of FDA-approved over-the-counter nicotine replacement therapies (OTC NRT). The final rule states that these OTC NRT products (gum, patches, etc.) are no longer considered acutely hazardous waste. For major retailers that sell OTC NRT's and have not established a specialized nicotine program, this amendment will likely reduce their generator status. The only caveat is that retailers need to know which states adopt the more lenient disposal guidelines and have accurate generator status tracking by store.
Prior to this amendment, many retailers were being pushed into Large Quantity Generator (LQG) status. It takes just 2.2 lbs of acutely hazardous waste in a month to push a store into LQG status. This status means more hauler pickups, more employee training requirements, more labeling and compliance forms to complete, obtaining a US Hazardous Waste generator id number, developing hazardous waste contingency plans and submitting biennial hazardous waste reports. Reducing generator status makes life easier and cheaper for operations, compliance, store managers, and hourly employees.
This highlights a few challenges faced by retailers attempting to meet regulatory compliance standards while minimizing operational costs and striving to meet sustainability goals. When the EPA makes an update or amendment to RCRA that involves easing disposal guidelines, states may choose to adopt that amendment or keep their own stricter disposal guidelines in place. How does a retailer know which states to no longer classify OTC NRT products as acutely hazardous waste in?
Today, this is either manually searching state laws and regulations or relying on the knowledge of their hazardous waste haulers. If a retailer has someone on staff keeping up to date with state-by-state adoption of code amendments, that's terrific; now they can send a blast email out to all the store managers in the appropriate states that they no longer have to classify OTC NRT's as acutely hazardous. But to actually make the generator status change and realize those time and dollar savings, they must have accurate, real-time generator status tracking.
If the retailer does not have the regulation-wiz on staff and real-time generator status tracking implemented, they are at the mercy of their hazardous waste haulers. What incentive does a hauler (who is paid based on how frequently they pick up hazardous waste) to keep up to date with the latest regulation amendments and which states adopted these amendments, sort through the acutely hazardous waste to take out OTC NRT's, reweigh the acutely hazardous waste to see if it is now below 2.2 lbs, and then inform the retailer that they can reduce their status and schedule fewer waste pickups?
If you're a retailer curious about accurate and up-to-date hazardous waste classification, real-time generator status tracking and/or waste hauler auditing, drop us a line, we'll provide a free assessment. We've coded all of this into our platform to automate decisions and make your life easier.